Remote monitoring, video surveillance, alarms, electronic technology is used to protect your home, your condominium and / or your business.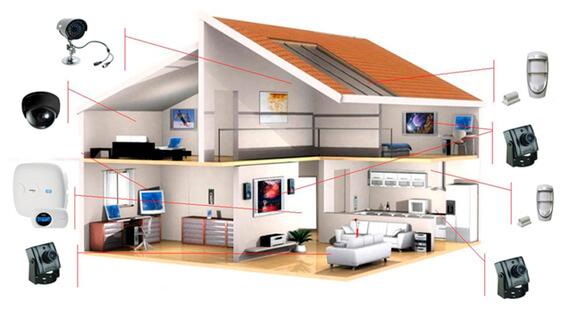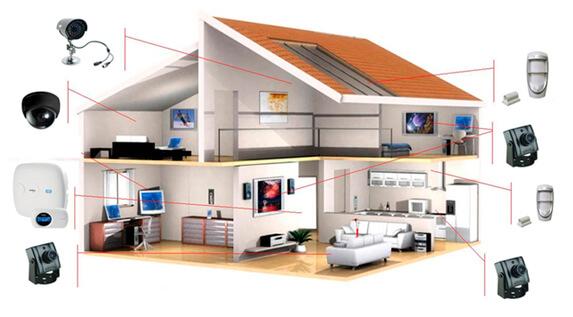 To control access or simply to deter thieves with a loud alarm, electronic security systems provide an effective solution for the protection of private and professional premises.
At the Société Nouvelle de Sécurité, there is an entire department responsible for developing, offering and installing electronic solutions to strengthen the security of its customers.
Beyond surveillance cameras, biometric control systems, anti-intrusion alarms, SNS has developed an application called the Mobile Panic Button which allows any user in a risk situation (accident, robbery, malaise, aggression, etc.) to discreetly launch an alert which will be immediately processed by operators available 24/7. Processing the alert allows the closest brigade to the scene of the incident to be dispatched to rescue the customer. It should also be noted that this application also makes it possible to receive alert messages in real time, warning the user of the risks of the moment in function and / or wherever he is in the world.
To subscribe to the Mobile Panic Button service and benefit from its benefits 24/7, please complete the form here.